GOD HAS A BODY :: the blog of Michael Touchton:... →
"That's what we want to achieve—this sense of mutuality. Where we obliterate once and for all the illusion that we're separate. No us and them. Just us. For there's an idea that's taken root in the world, it's at the root of all that's wrong with it and the idea would be this: that there just…
1 tag
Catalysts by Design | The Catalysts' Paradigm:... →
It's "opportunity season" for a lot of organizations, and many of our friends are accepting applications for their programs and summer positions. Here are our top five-ish for this month: 1. Challenge Detroit is accepting apps for its 1 year fellowship. 2. Unreasonable at Sea offers…
TEDx: Learn 100 songs in five minutes: Jordan Hume →
tedx: The structure of music might seem complex and mysterious, but many songs adhere to a simple, timeless pattern, says Jordan Hume. In a five minute piano lesson, he demonstrates the pattern of over 100 different songs, which he says run the gamut from country to hard rock. (Filmed at…
Common Writing Mistakes →
Benjamin Dreyer is the VP Executive Managing Editor & Copy Chief of Random House Publishing Group. Below is his list of the common stumbling blocks for authors, from A to X.  One buys antiques in an antiques store from an antiques dealer; an antique store is a very old store. He stayed awhile; he stayed for a while. Besides is other than; beside is next to. The singular of biceps is biceps;...
1 tag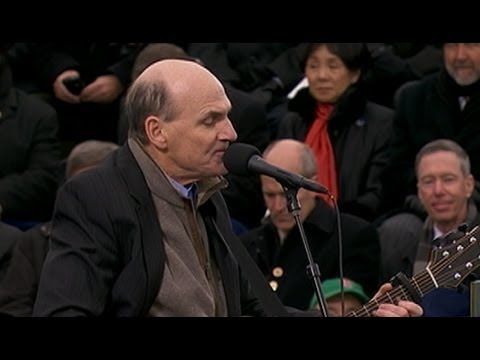 CAF Venturesome's Blog: "Social enterprise": a... →
In a blog last October, we discussed the pros and cons of defining the term 'social enterprise'. As if to promote further discussion especially, last week the Department of Health presented its own definition of social enterprise to Parliament. The definition applies to the appointment…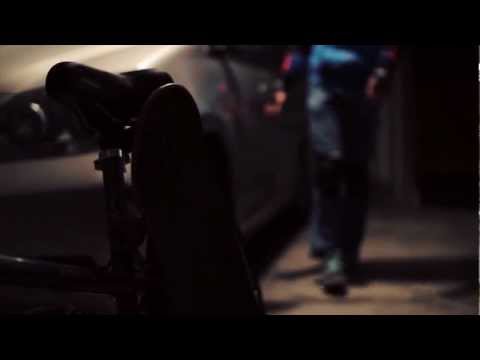 "It's called stealing or piracy, as if sharing a wealth of knowledge were the..."
– Aaron Swartz, a Data Crusader and Now, a Cause
New Interactive Climate Change App
The New Scientist has launched an interactive map of NASA's historical temperature record for the whole planet. Find out how temperatures are changing in your backyard.
We Are Catalysts by Design: Opportunity:... →
creativecatalysts: Members and mentors of our team at CatalystsbyDesign are highly connected to several fellowships and programs throughout the United States. One fellowship includes StartingBloc, which equips young innovators, social entrepreneurs, and intrapraneurs on how to make their biggest,…
Impact & Innovation: 8 Steps To Becoming a... →
felicitymclean: To Ashoka Fellow Charlie Murphy, a Changemaker is "someone who has figured out how to connect their creativity with what they care about and has summoned the courage to do so." "They understand the difference, (as philosopher Immanuel Kant pointed out) between "moral…
1 tag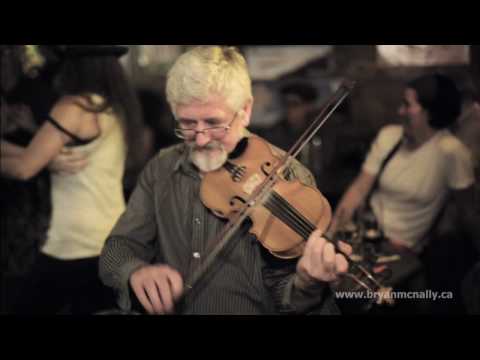 1 tag
3 tags
3 tags
1 tag
2 tags
1 tag
45 Amazing Facts for National Trivia Day →
Jim Cummings is the voice of Winnie the Pooh. He calls sick kids in hospitals and chats with them in character. In the mid-1960s, Slumber Party Barbie came with a book called "How to Lose Weight." One of the tips was "Don't eat." The Constitution does not require the Speaker of the House to be a member of the House. Yesterday Colin Powell got a vote. The first webcam watched a coffee pot. It...
1 tag
4 tags
A remarkable turnaround on GM →
A remarkable turnaround on GM foods thanks to science. Well worth the read.
2 tags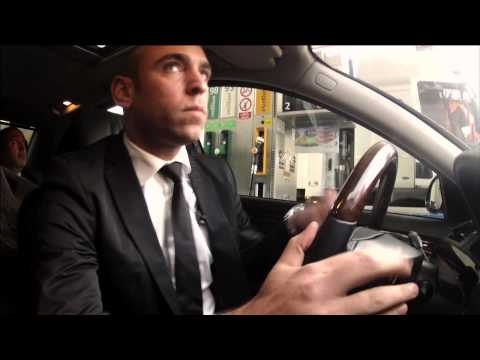 2 tags
The Result of Your Thinking Processes: Mental... →
Here are some simple ways to practice mental fitness: 1. Daydream – Close your eyes and imagine yourself in a dream location. Breathe slowly and deeply. Let the comforting environment wrap you in a sensation of peace and tranquility. 2….
2 tags
"I've always been pushing that envelope. I want to risk hitting my head on the..."
– Quentin Tarantino Q&A w NYTIMES (via msg)
4 tags
The City That Ended Hunger →
"I have the audacity to believe that people everywhere can have three meals a day for their bodies, education and culture for the minds and dignity, equality and freedom for their spirits."  ~Martin Luther King, Jr.  "To begin to conceive of the possibility of a culture of empowered citizens making democracy work for them, real-life stories help — not models to adopt wholesale, but examples that...
2 tags
5 tags
2 tags
1 tag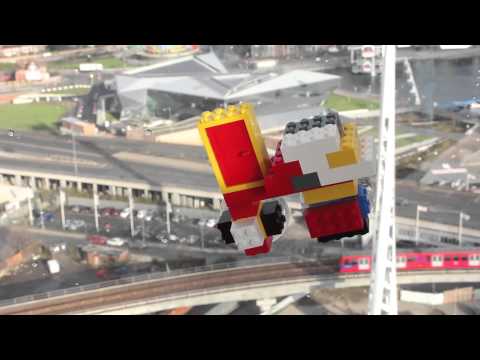 Strong Roots: The Future for Charities – Public... →
strongroots: Commissioning and the Public Services (Social Value) Act. Are you a 3rd sector organisation that is either in receipt of a public service contract or planning on moving into this area as a way to generate income? Then you are probably aware (and if you're not - you need to be) of the new…